Apple Music have commissioned a number of leading African and international designers to create a series of new original art for its top local playlist brands.

Discussing the new playlist artwork with The Verge, Rachel Newman, Apple's global director of editorial says the artwork is meant to "connect more directly with the communities and the culture for which they were intended," and added, "In many ways, it's a visual representation of the music that you will find inside that playlist."

The new playlist art features across Apple Music's top African playlists including Mzansi House designed by Richard Hart; Mzansi Gospel designed by Beloved Beadwork; Ghana Bounce designed by Prince Gyasi; Woza Weekend designed by Lynnie Z; Mzansi Hip Hop designed by Billelis + In House 3D modelling; Mzansi Jazz designed by Victoria Topping; Alternatiewe Afrikaans, designed by Merwe Marchand; Afro Soul Mix and Afrikaanse Treffers, designed by Studio Muti and Mzansi Soul designed by Dapper Lou.

The designers are a combination of local and international talent. The artists hailing from Africa are: Prince Gyasi (Accra, Ghana) Merwe Marchand (Cape Town), Studio Muti (Cape Town) and Beloved Beadwork (Cape Town).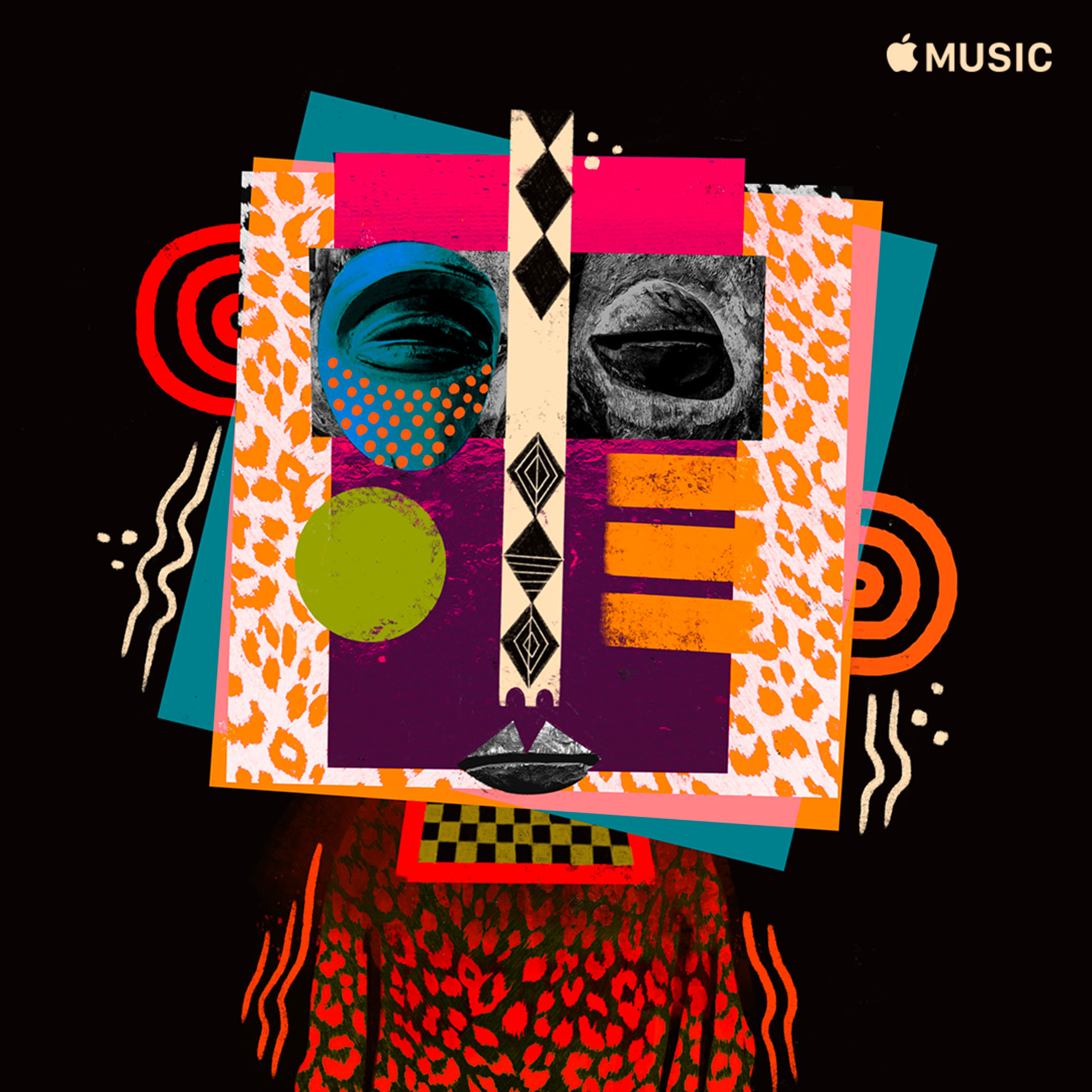 With over 50 million songs, Apple Music offers a free 3-month trial with no commitment and is ad-free. Apple Music is available on iPhone and iPad and also for download from Google Play for Android devices.